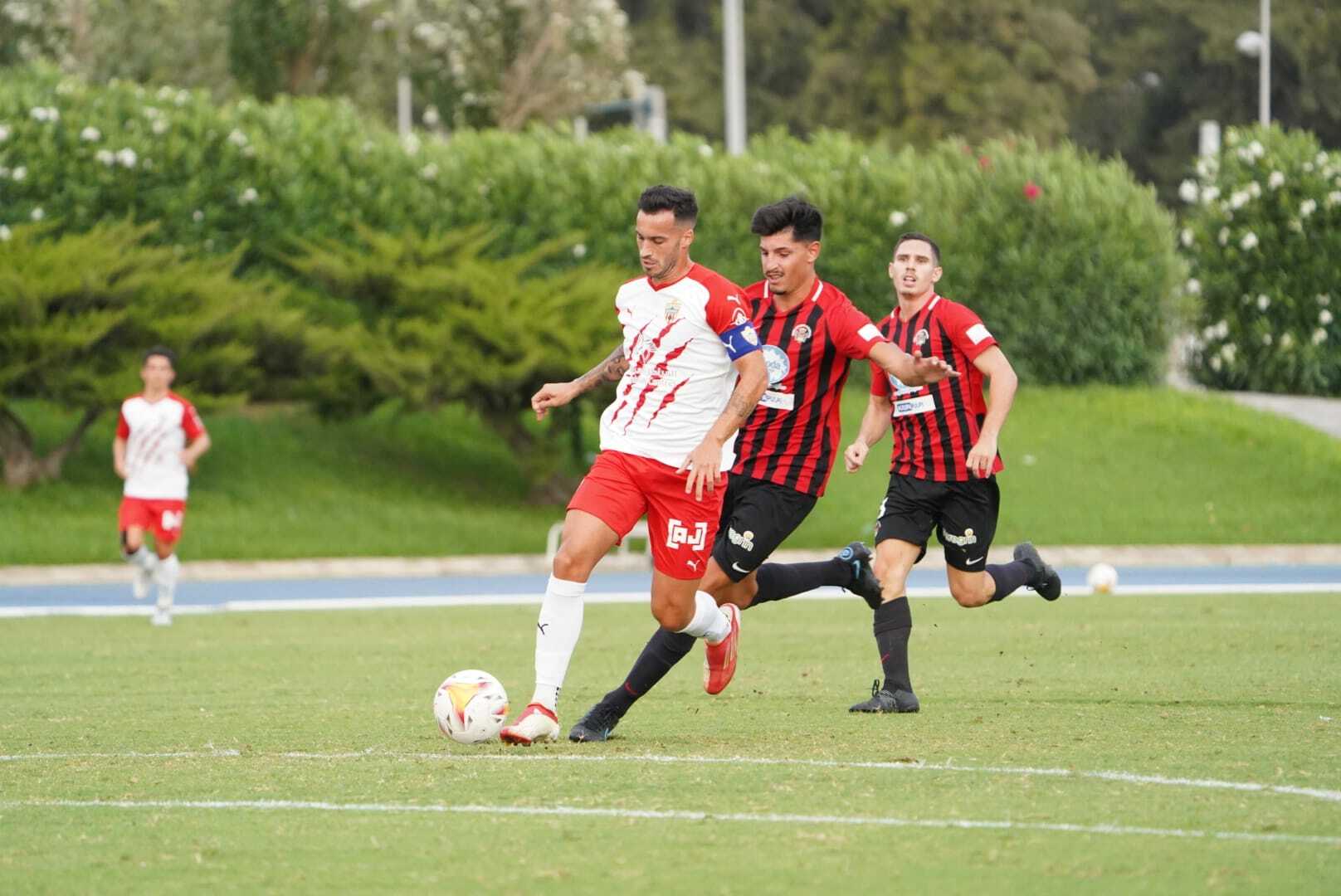 UDA Radio broadcasts live this weekend's friendlies vs Málaga CF and Cádiz CF
'Conexion Rojiblanca' begins at 6:50pm. Sunday's match against the Cadistas will also be livestreamed on YouTube
UDA Radio continues to broadcast live the UD Almeria first team's pre-season friendly matches. The official radio station of UD Almería are to broadcast live the games versus Málaga CF this Saturday, and against Cádiz CF on Sunday. Both games start at 7pm (Spain Time) at Marbella Football Center.
Conexion Rojiblanca begins 10 minutes before the two games kick-offs (6:50pm. Spain Time), Both friendlies will be broadcast on the Club's official website with Carlos Felipe giving the running commentary in real time.
In addition, Sunday's encounter versus Cádiz CF will also be broadcast live on the UD Almería YouTube channel with Javi Gálvez joining Carlos Felipe.