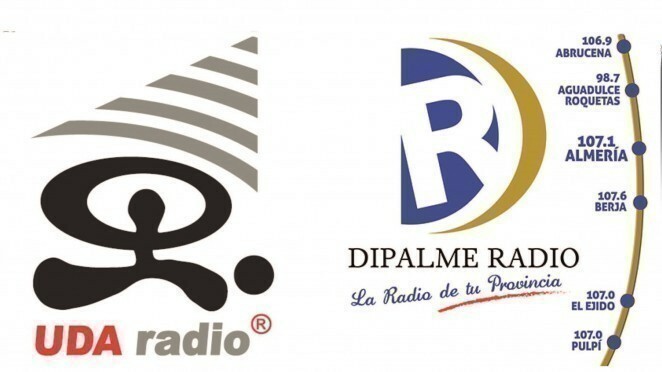 UDA Radio and Dipalme Radio broadcast Almería vs Girona game on Sunday, 16 August
The radio programme begins at 6.30 p.m. with the match preview and it can be followed on FM and on the Internet
UDA Radio, the official radio station of UD Almería, and Dipalme Radio, the radio station of Diputacion (Provincial Council), broadcast live the match that UD Almería and Girona will play at 7:00 p.m. on Sunday, 16th August at Juegos Mediterraneos, corresponding to the second leg of the play-off semi-finals for promotion to LaLiga Santander.
The match preview starts at half past six, half an hour before the match kick-off so that listeners and fans will have the opportunity to follow it on the Internet, through the club's official website, and on FM through the different dials that Dipalme Radio has in the province of Almeria (Almeria city, 107.1.)
Carlos Felipe will give the running commentary of the game with comments from Juanjo García, head of sports at Interalmería TV. Pedro García will be in charge of the direction and production of the programme.
At the end of the meeting some players will give their first post-match impressions and both the club's radio and the official website will air live the virtual press conference that the head coaches will give after the final whistle.