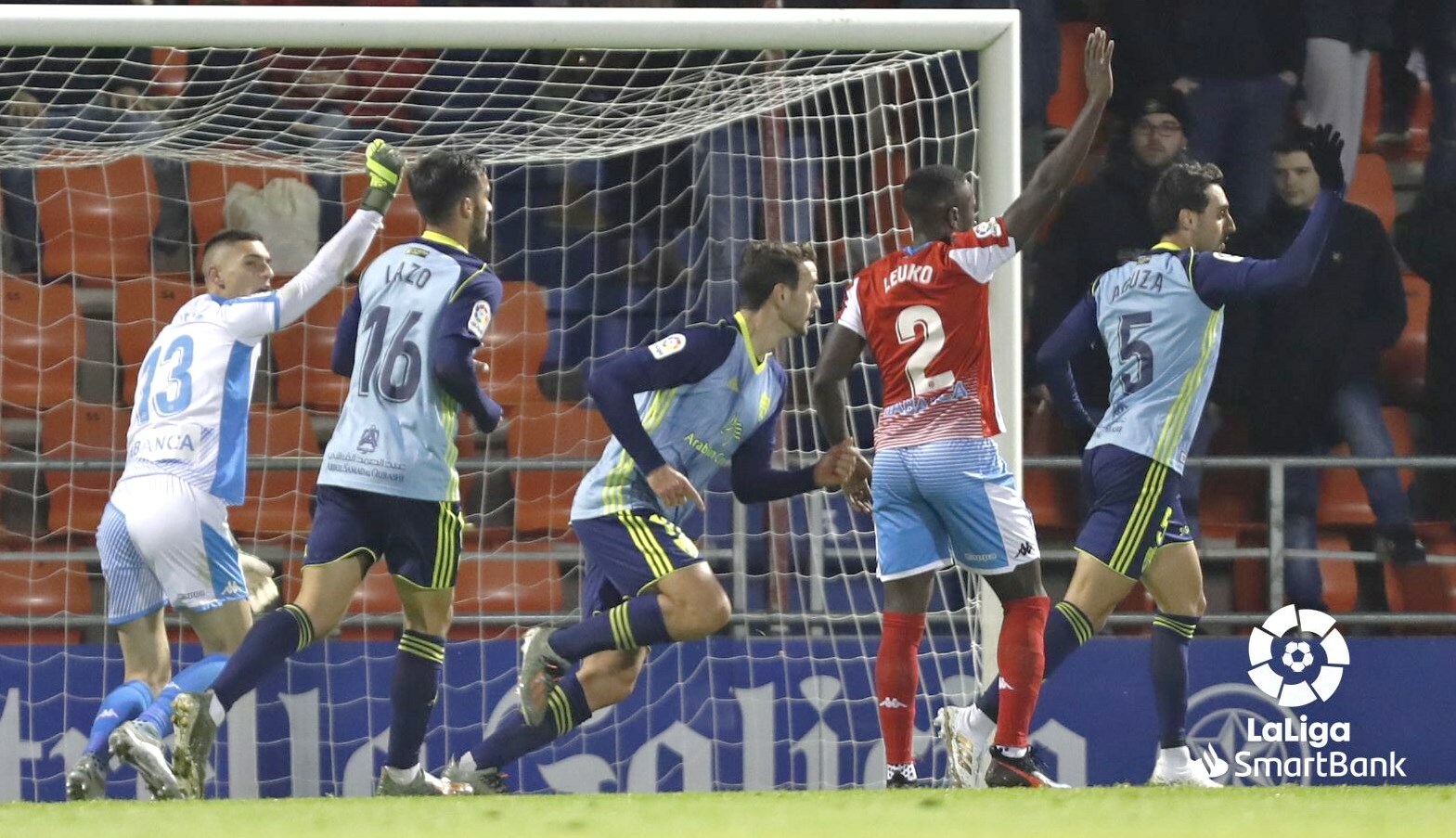 The UD Almeria official website and its YouTube channel offer full matches played by Almería
After broadcasting matches from previous seasons, the current campaign takes centre stage in the broadcasts
The UD Almería official website and its YouTube channel are offering full league matches played by the Almeria first team so that fans and supporters can watch and entertain themselves in the coming weeks. It is a fresh initiative of LaLiga with the Spanish clubs that will continue until the championship resumes.
The UD Almería began the broadcasts with two unforgettable games in the history of the club, such as those played in Córdoba and Lugo on the last matchday of the 2015-2016 and 2017-2018 seasons, respectively. Almeria went all out for a win. Both wins meant greatest last-day relegation escapes.
The club is now offering matches from this season, such as the one that was played on the first matchday (22) of the new decade, in which UD Almería thrashed CD Lugo 0-4 thanks to a brace scored by Darwin Núñez along with brilliant goals from Juan Muñoz and Lazo. Fans will also have the opportunity to reminisce about two more stunning victories against Las Palmas and Malaga.