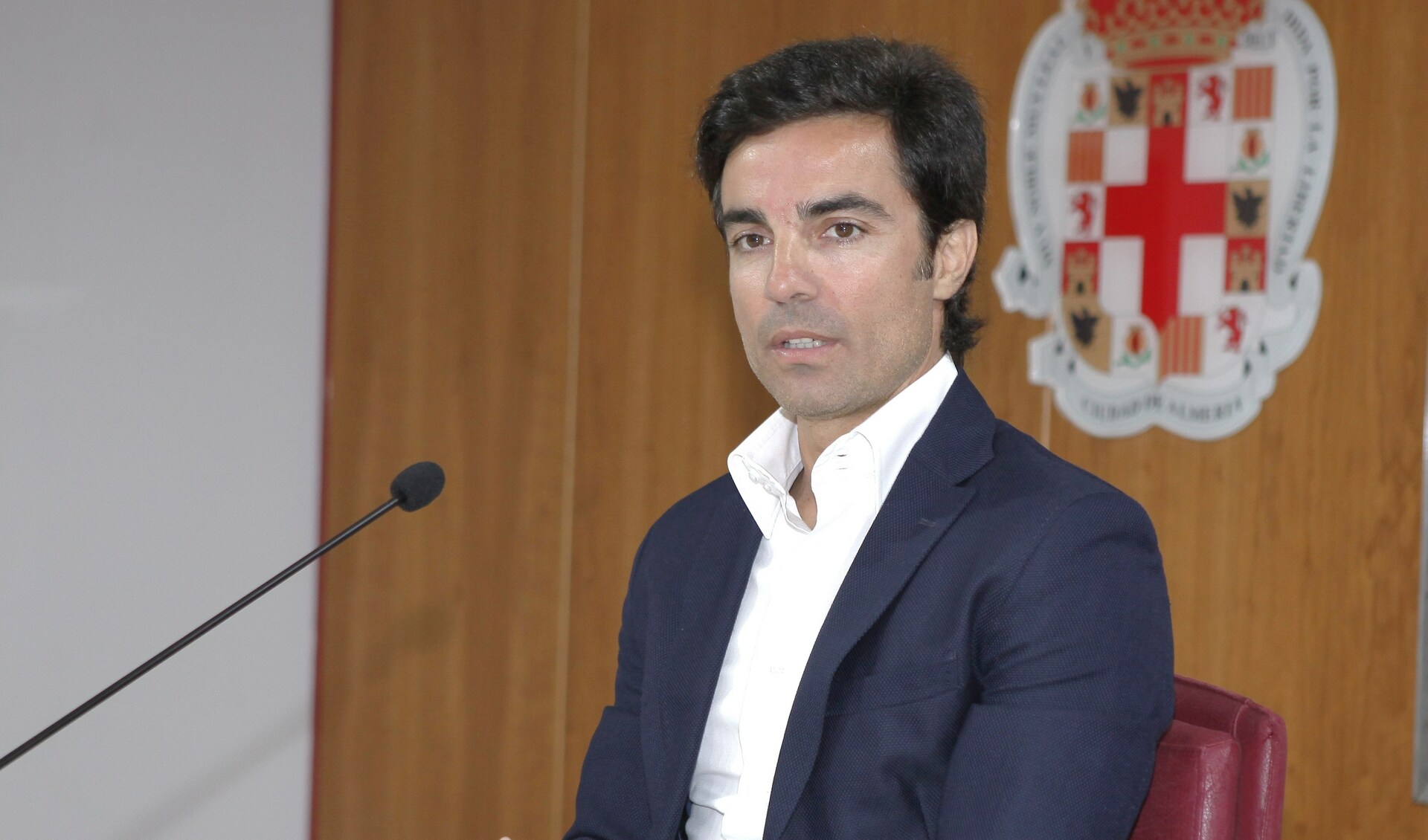 'It is with great sadness to learn that the League has ended'
Mario Silva, Academy Director of the Almería Academy, values ​​the RFEF's decision at this challenging time.
The Third Division play-off finals are always packed with plenty of drama and emotion as clubs bid to move up a division. UD Almería has officially learnt, after the statement issued by the Royal Spanish Football Federation, that the Almeria B team will not play any more official matches for the 2019/2020 season due to the definitive suspension of the Third Division League. The methodology for determining the final League standings will be by play-offs between the top-four teams in each of the groups. Unfortunately, Almería B were sitting fifth in the table.
The Portuguese Academy Director has spoken after hearing the latest news and highlighted that 'It is with great sadness to learn that the League has ended for the homegrown players.' For this reason, the member of the Almería Sports Management stated: 'Of course, I have great respect for the decision. However, it saddens me what happened. I just feel very sad for the club and the coaching staff. Above all, I am immensely sad for the players, who had done a great workout recovery that in the end has not paid off. This is life and unfortunately it happened to us.'
Mario Silva also made it clear that both for him and for the club 'the most important thing is health.' Be that as it may, thinking about the competitive aspect, the director of the Youth Academy has not hidden his thought that 'there are some compelling reasons why Almeria B should be in the play-offs', since the Almeria second team are just three points adrift from the fourth place. In addition, Almeria B are ahead of Real Jaén because of better goal average.