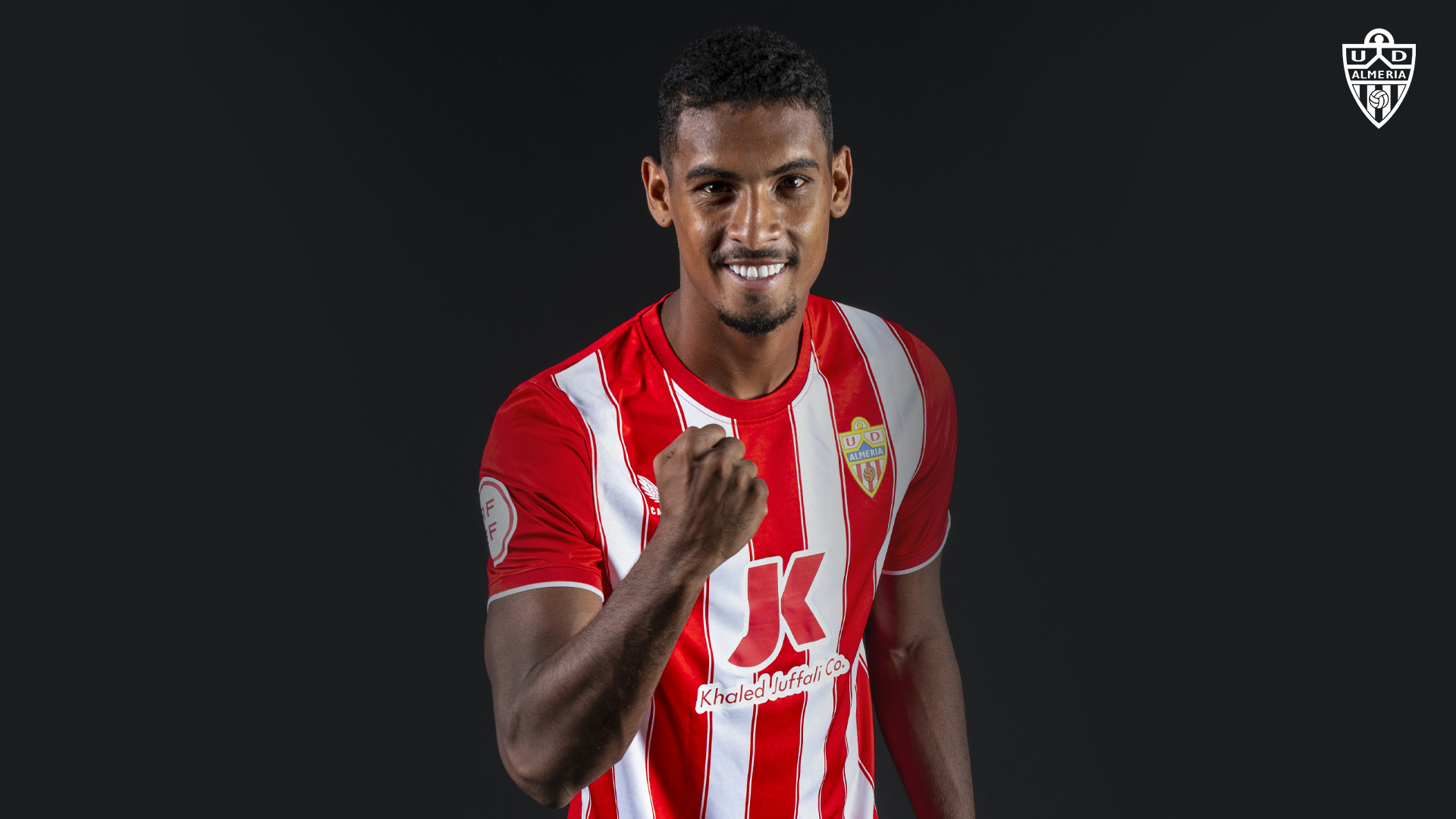 Carlão becomes latest UD Almería 'B' recruit
The Brazilian player, who moves from Náutico, joins the UDA Academy youth team and signs until 2025
Carlão becomes the latest UD Almería 'B' signing as the centre-back moves from Brazilian 'Serie B' Championship side Naútico and signs for Óscar Fernández's team until 2025.
The Brazilian is a luxury defensive reinforcement, a powerful, tall player with effective passing accuracy and a great aerial game. Despite playing as a defender, he is a skilful tackler. The Brazilian player trained at the Fluminense Academy and then moved to Náutico, a club where he had spent 4 seasons. Carlão has been Brazil U17 international and it will be the first time that he plays in Spain.
UD Almería have placed their trust in him to play for UD Almería 'B'. As he plays games and gains more experience, he will also be able to make the leap to the Rojiblancos first-team eventually.